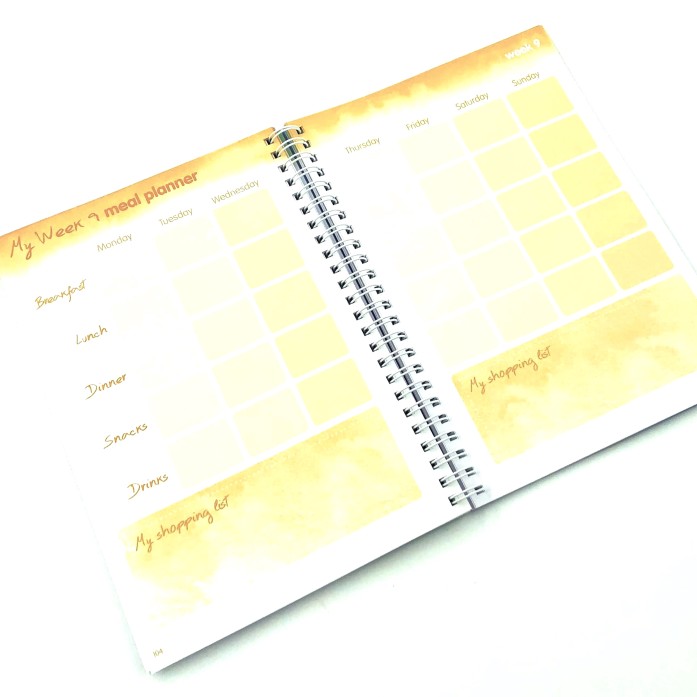 Wellness diary
The Wellness Diary
To help you understand your symptoms better we have produced a 12 week diary where you can note how you are feeling and what you are eating.
You will be able to plan your weekly meals, record what you have eaten and log what has been happening in your life.
Having worked through the diary you will be able to share the information with your health care professional and together discuss any patterns that emerge.
Includes 2nd class post and packaging
Submit an FAQ